Shade Automation
Sunny, cloudy, day or night shade automation makes sense as part of every automated system.
Convenience And Privacy
So many different materials go into a home, shades and window treatments aren't as cool as flat screen TV's but they are equally as important. Having motorized shades gives you one more weapon in the fight to maximize your home's energy efficacy and security.
---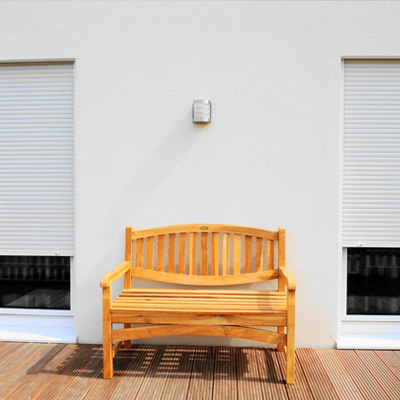 Indoors or out
Change the entire look and feel of your outdoor space with motorized shades and screens. These products can be set as part of a wall control unit or respond to the sun with a photo sensor deploying automatically.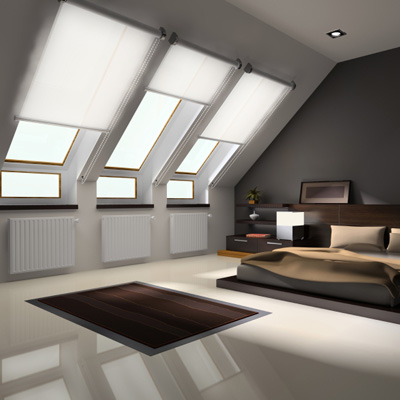 Energy efficiency
Windows are the biggest gap in your homes quest for energy efficiency. Even the best window isn't better than a solid wall at insulating your home. Add one more layer of insulation with smart shades. Our motorized shades are part of the same control system, and can be set as part of a specific scene, or respond to time of day, season and temperature.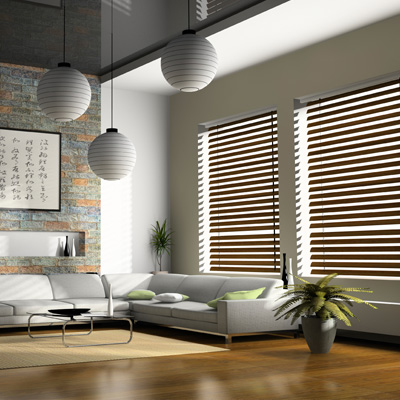 Any project
While it may seem like this technology is only available to new homes, any home can take advantage of smart shades. Motorized shades operate can operate in a variety of ways, taking advantage of low voltage, high voltage or batteries. This allows for a completely wireless system, retrofitting made easy. Our designers will show you how these control modules will seamlessly fit into your existing home. After a few weeks it will seem like they have always been there.