Home Security
You can never be too secure.  Protect your home with a state-of-the-art system that is custom designed for you.
Protect What Matters Most
Home security is more than a good deadbolt and chain. Protect your family with a system that is custom designed to your specifications from our sister company over at Complete Security.

---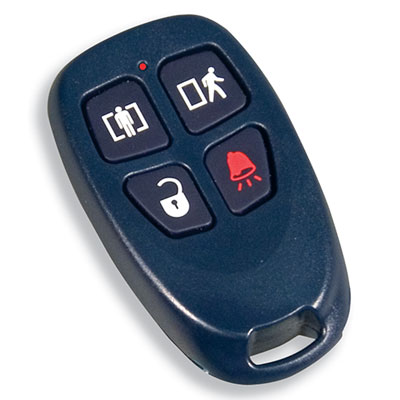 Access
Leaving a key under a fake Sharper Image rock is so 1994. Keys to your home can be 100% digital. This will allow you to get notifications when your kids digital key accesses the system after school. Held up at work and expecting company? No worries! With a digital key you can unlock your door from the road! Maybe you own a rental property on the lake. Now you can program a key that will last for each guests stay. Is the plumber coming on Thursday at 4? Leave a digital key that will let him in once. The options are endless, the convenience isn't.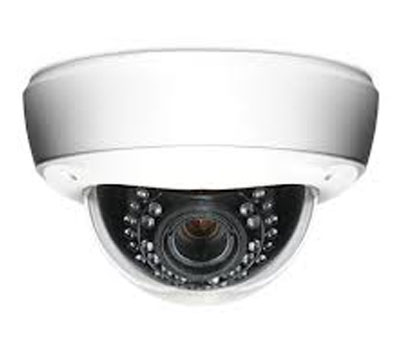 Surveillance
Having high end cameras that see in the dark is only one part of the system. Who's watching the cameras is the more important piece of the puzzle. Our professional grade DVR will record all of the cameras, and burn DVD's of the footage. The custom control apps allow you, and only you, to watch and control the cameras from anywhere.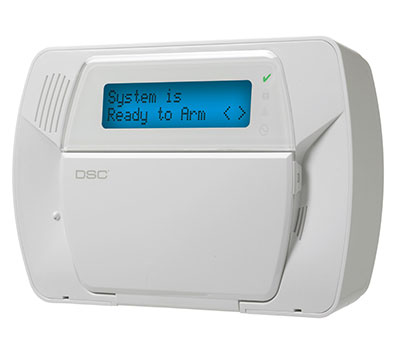 Peace of mind
Peace of mind starts with a whole home alarm system by Complete Security. Using industry leading components by DSC security systems, and the option for active remote monitoring, you can feel secure all day… and all night. We can integrate your home alarm with your Control4 automation system, you can receive text alerts, activate outdoor lights on an alarm so first responders can find you, and more. Ask us how else we can enrich the security of your home by integrating these systems with one another.