Commercial
Custom Commercial Solutions for All Spaces
Crafting a professional space fit for tomorrow means staying ahead of the curve today. By providing your office, building, or professional space with custom audio-visual, security, lighting, and signage solutions, Complete AV can help you achieve the work space you need to move confidently into what's next.
---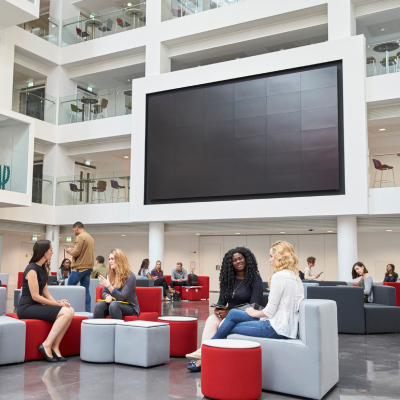 Custom Display Solutions
With custom display options ranging from projector screens to TV walls and more, we provide your office or professional space with one simple way to show your most important work for all to see as soon as they step inside.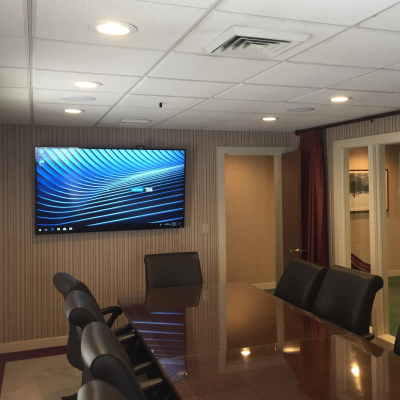 Audio & Video Conferencing
Keeping your key players connected requires the best in audio-visual conferencing and networking technology. We provide video, voice, and sound solutions to make sure your message shines through.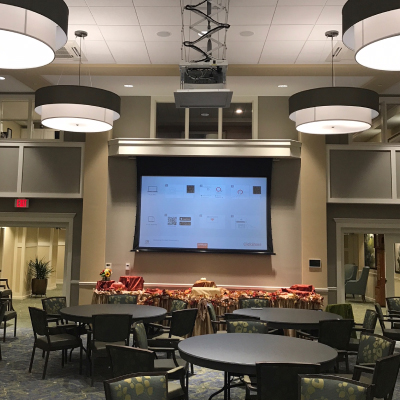 Full-Room Audio
Find yourself absorbed in the high quality and effortless operation of full-room audio, helping to turn your boardroom, office, or presentation space into a theater-quality sound experience.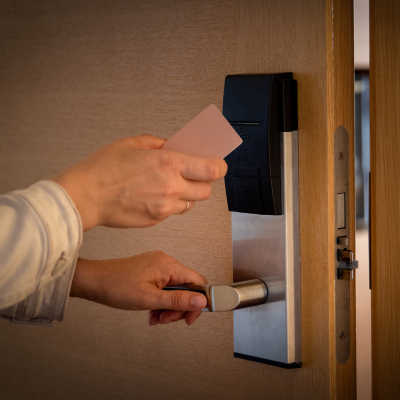 Security
We offer top-of-the-line security solutions featuring everything from keyless entry to secure alarm systems, ensuring your space is easy to access for your team and safe from unwanted visitors.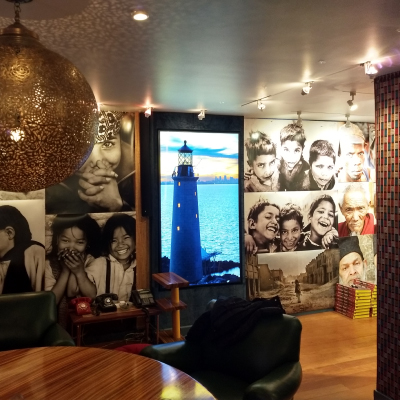 Digital Signage
Show off your brand with signage that will leave a lasting impression. Our digital signage solutions provide unmatched flexibility and supreme control, paired with ultra high resolution to help you put your best looks front and center.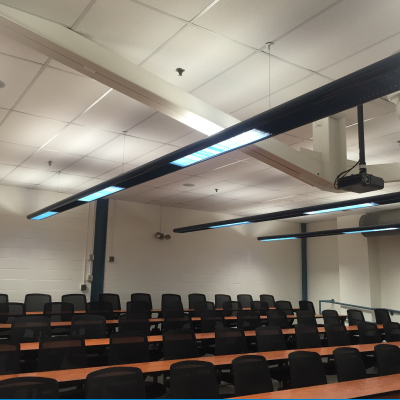 Lighting Control
The right lighting can make a big impact on your productivity. We provide custom lighting solutions that put simple controls at your fingertips, letting you keep your space at just the right brightness all day, and all of the night.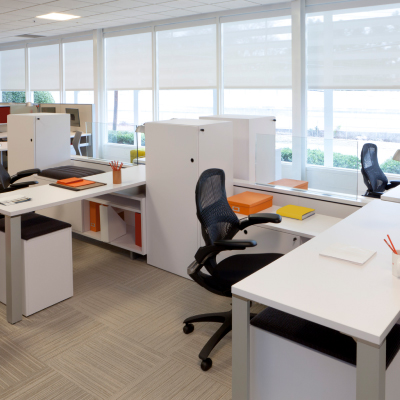 Motorized Shades
Combining effortless automated shade control with the power of energy-saving technology, motorized shades help to maximize efficiency by insulating heat and reducing solar gain.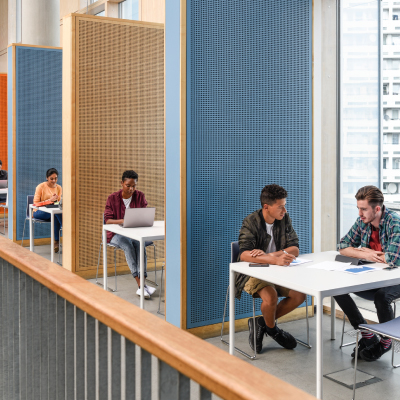 Sound Masking & Acoustics
Keep your most important ideas and developments contained, directed, and amplified with our custom sound masking and acoustics solutions, designed to contain noise exactly where you need it most.