Home Automation
The modern home offers a level of convenience that is only limited by your imagination.  What do you want your home to do for you?
Everything In Your Home, In The Palm Of Your Hand
Home automation has come a long way, in a very short time. We offer state of the art home automation control for almost every system in your home. We can design an automation plan that will give you total control of your home, from anywhere in the world.
---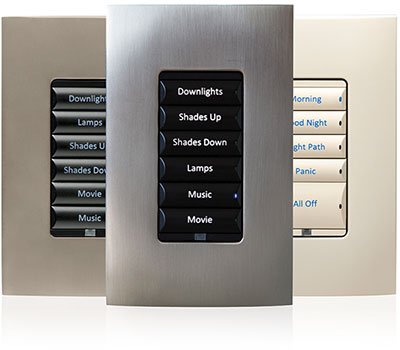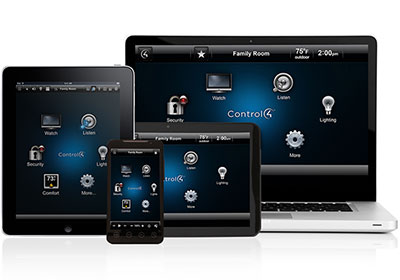 Control
Complete AV works with an industry leader, Control4 systems to manage your homes' automation. This platform allows us to customize each operation into the push of a single button. This also gives your home the ability to talk to you. You can receive custom alerts on the status of all the systems in your home such as temperature, lighting, door access etc. Additionally, we will customize the app for your phone, tablet, or PC. This puts every system in the palm of your hand 24/7/365.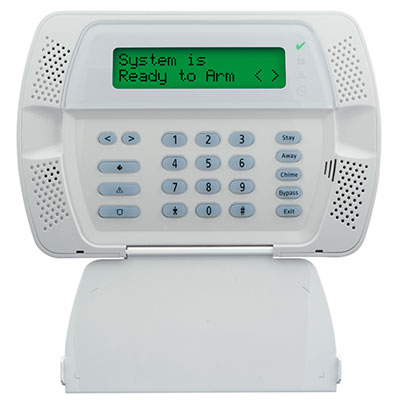 Access
You want to be able to control all of your systems from anywhere in the world, simple. What you don't want is for others to have that same control. Our systems are safe and secure using the latest proxy and encryption standards. You will always have access, others will have to work overtime to even attempt to get in, peace of mind in an app.