Networking
Without a reliable fast internet connection, the smart home wouldn't graduate from kindergarten.
Speed, Reliability, Security
The internet permeates our lives, it's in our homes, work, even our pockets. Without a solid reliable networking infrastructure in place your home will never live up to its true potential. For mom to be using a tablet, dad video conferencing with work, and the kids streaming movies the network has to be capable of supporting that type of usage.
---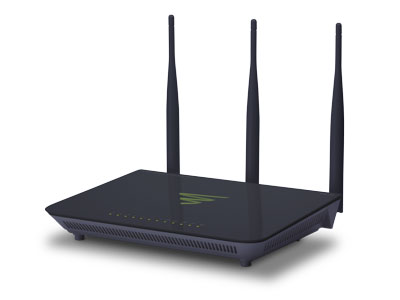 Top end components
We don't just pick up some stuff at the big box store and come on over. Our network components are professional grade and capable of handling heavy traffic loads using Luxul, Pakedge, and Engeius routers and switches. We will work with you to pick the plan you need from your Internet Service Provider (ISP) to make sure you have the proper bandwidth.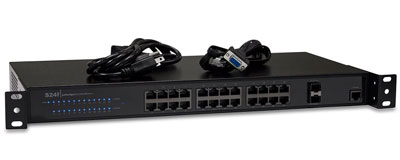 Wired/Wiring
We will work with your contractor to make sure we get the cable to the right places. Our team specializes in low volt wiring including, network, audio, video, and security. We wire your home for the future, we know where the wires are in the walls and can expand your system with minimal disruption.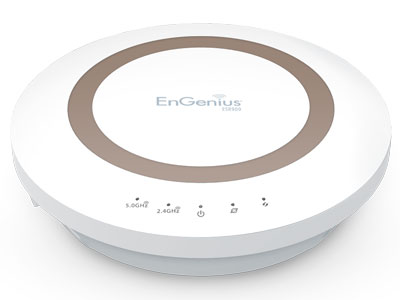 Wireless
The internet shouldn't live solely in the walls, after all what are smart phones and tablets supposed to live on? We can integrate high speed wireless adapters throughout the home to make sure the signal is strong and reliable. This option is perfect for older homes as it minimizes the number of walls that need to be disturbed.