Integration
Simply put, this is how we tie everything together into a neat little package.  It can even have a bow.
Everything Where You Need It
You can have the most amazing automated systems in the known universe, but if they don't work well together the system is a failure. Tying together all of your automated systems into a single control unit is our specialty. We will make sure the interface is clean, simple and easy for everyone in the family to use, not just your teenagers.
---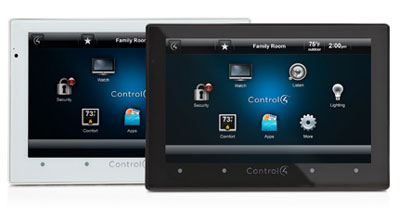 Systems
Everything all in one place: Climate, Security System, Shades, Lighting, Audio, Video, Jacuzzi/hot tub, driveway sensors. These systems can be controlled from touch screens, desktop computers or with an app on smart phones or tablets.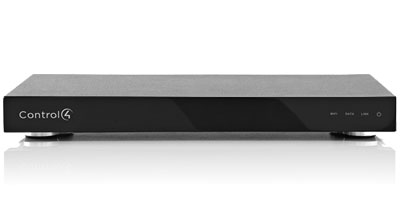 Programming
We do the heavy lifting. Our engineers will build a custom app for your system with all of your homes' features in one place. You are the driving factor in the programming process. We will make sure each component is labeled as you would describe it. There is no guess work it is all 100% custom. Need changes? Our team can make changes remotely, any time, on a moments notice.