Lighting Control
Lighting directly impacts the mood of every room. You should be able to set that mood with the push of a button.
Lighting Control, At Your Fingertips
Having the ability to control your lights from anywhere is more than just a neat trick. There are practical benefits to automated wireless lighting control, such as security and energy efficiency. Want to make sure the lights are on when your kids get home? Not going to make it to the lake after all this weekend? We will program the system to meet your specific needs. Complete AV can design a wireless lighting control plan as part of a full automation package or as a stand-alone product.
---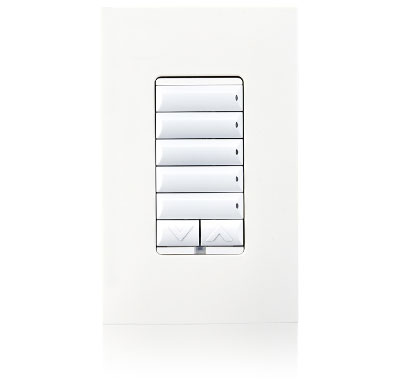 Custom App
A major component of the lighting control system is the custom app. You make changes to the system from literally anywhere in the world. The intuitive interface allows you to control the whole house, individual rooms, or pre-set zones.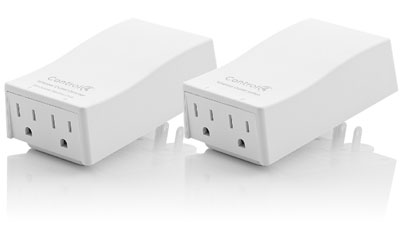 New construction, or retrofit
Our system is flexible, and versatile. We can work with your contractor and architect to make sure the lighting controls are integrated into the design of your new home. We can also retrofit your existing system creating a smart lighting setup with minimal intrusion. Either way, having your lights as part of your automation plan is not a problem.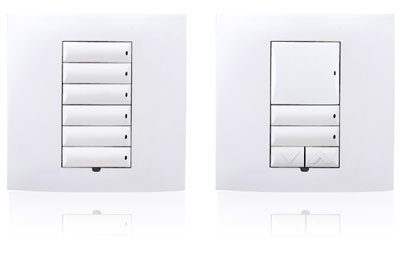 Multiple Options
We offer two whole house solutions. We can install smart panels which will control all of your systems, or we can simply replace existing switches with smart technology. Our systems are flexible, and so are we.