Multi Room Audio
You need an integrated system that is designed for everyone in the family to hear what they want wherever they are in the home.
Crystal Clear Sound, Everywhere
With our multi-room audio solutions you can be listening to Bach's 4th symphony in the living room while the kids are enjoying popular music out by the pool, all on one system. This system allows everyone in the home access to their music library.
---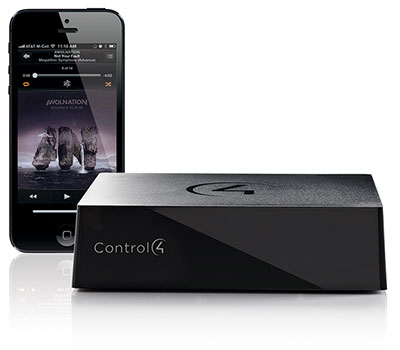 Unlimited Audio
Why be limited to what you remembered to load onto one more device? You get to keep your music on your existing devices or computers and play it anywhere. Prefer to stream your music from Pandora or Spotify? No problem. Our multi-room audio system is easy to control from any smart phone, tablet or desktop.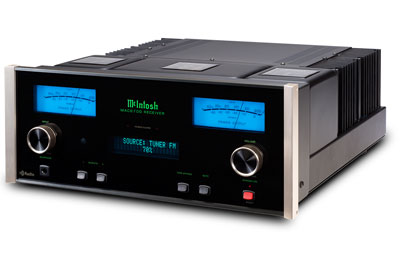 Hear what you want, where you want it
Our multi-room based systems allow for full music distribution throughout the home. You have the capability of listening to different music in different rooms with different volumes, or rock out the whole house in party mode.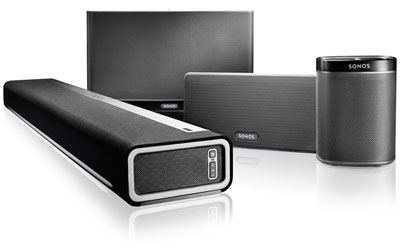 Wired or wireless
Without speakers any hardware we install would just look pretty in the closet. Speakers have come a long way, no longer is it about big bulk sub-woofers and unsightly free standing speakers. Speakers can be mounted almost invisibly anywhere either wired or wirelessly.