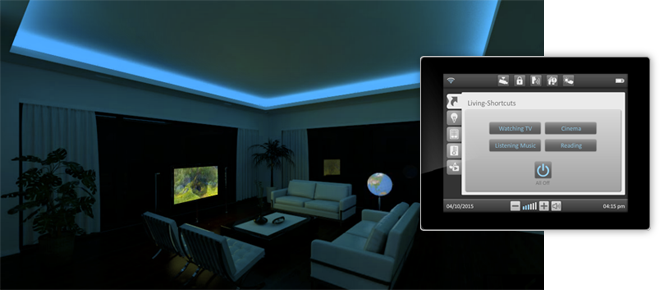 Experience
Total Control
Experience a seamless transition from captivating home theater to tranquil silent study without ever leaving the comfort of your chair. Your CompleteAV smart home consolidates all aspects of control – from lighting to climate control – into one convenient location on your tablet or smartphone device.
Smart Homes.

Easy Living.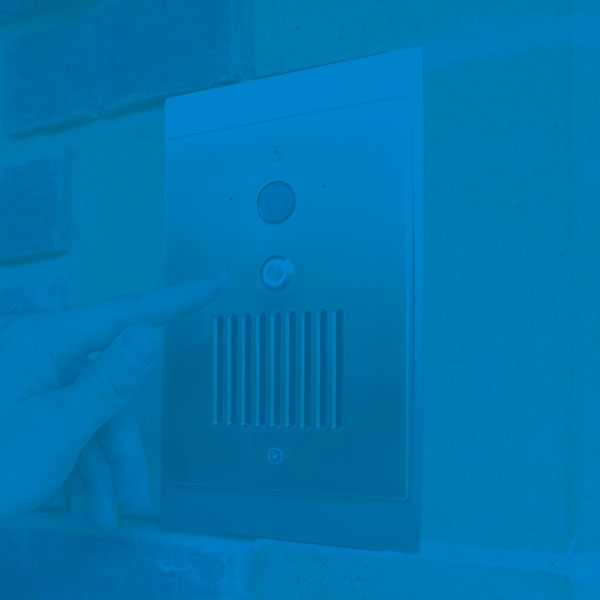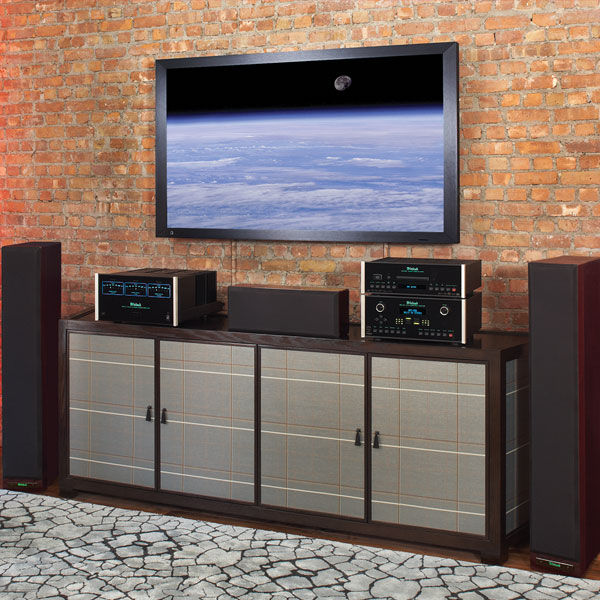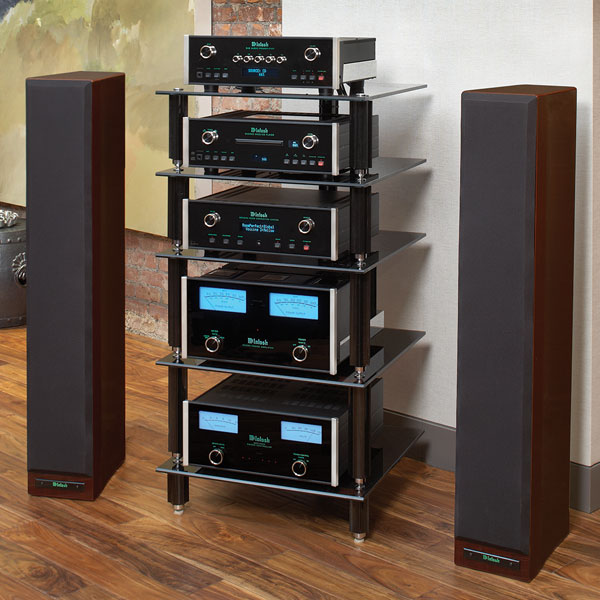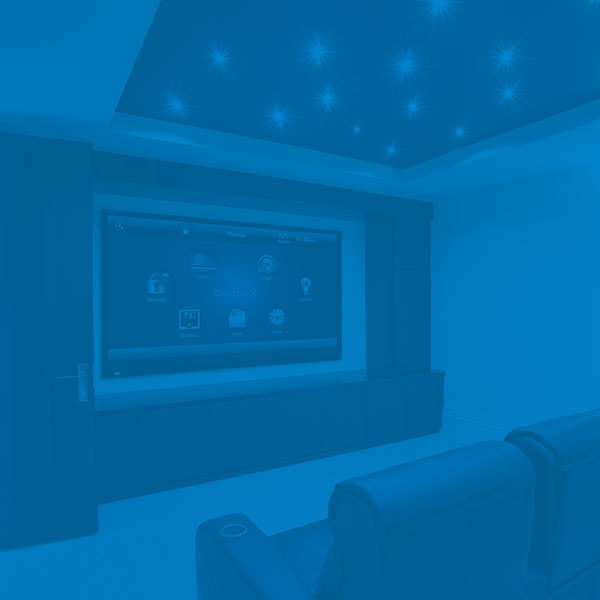 Today's home can, and should be, a smart home.
Wouldn't it be nice to be welcomed home to your favorite song, the temperature at a comfortable 68 degrees in the summer, the lights on, and the shades drawn? This is the level of comfort and convenience that our customers have come to expect, why shouldn't you?
With Complete AV, nothing is standard or out of the box everything is designed around your needs. We partner with the best in the business, working with quality components from McIntosh Labs, Integra, Control4, Triad Speakers and QMotion Shades. Let's get started on your project today.